Thank you to everyone who joined us for Acts of Change! It was so joyful to be together with more than 350 of you — our beloved members, friends, family, and partners — as we recognized the leadership of Gerry & Steve Keen and Brother Mike Eldridge, and celebrated the collective impact of our JCUA community.
See pictures of the event here!
Throughout the night, we explored JCUA's history of housing justice organizing. We spotlighted our Community Ventures Program (CVP), the Bring Chicago Home (BCH) campaign, and heard the story of an exceptional JCUA youth organizer Dalya Lessem Elnecave. Check out the full video!
With all of your generous support, we were thrilled to raise $382,000 for JCUA. We look forward to a fantastic summer full of organizing for social change and building community with you all.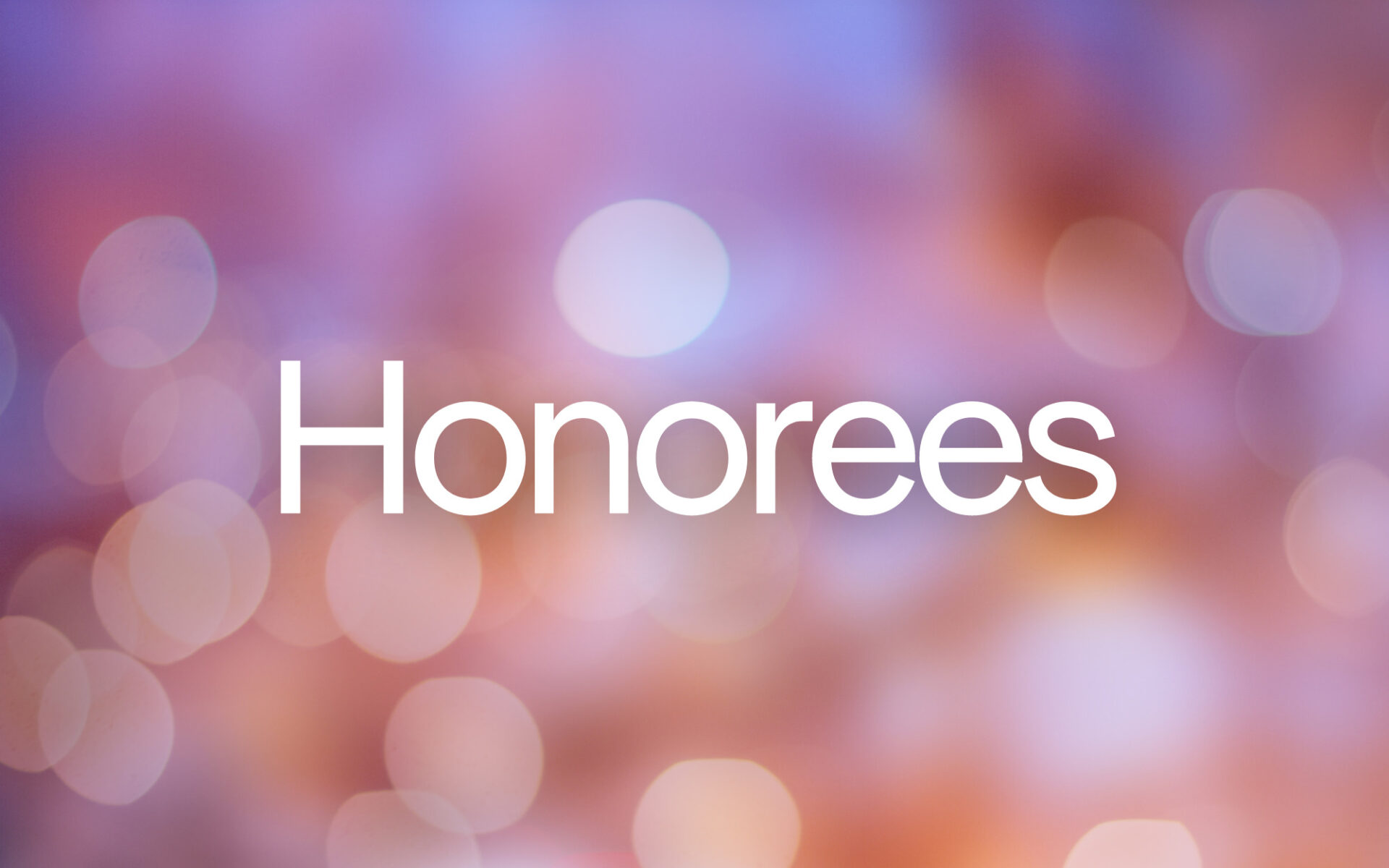 Learn more about Gerry & Steve Keen, recipients of the Rabbi Robert J. Marx Social Justice Award, and Brother Mike Eldridge, recipient of the Miriam Award for Inspiring Community Leadership.
Wasn't able to make it on June 6th? You can still honor Gerry, Steve, and Mike and support JCUA's work.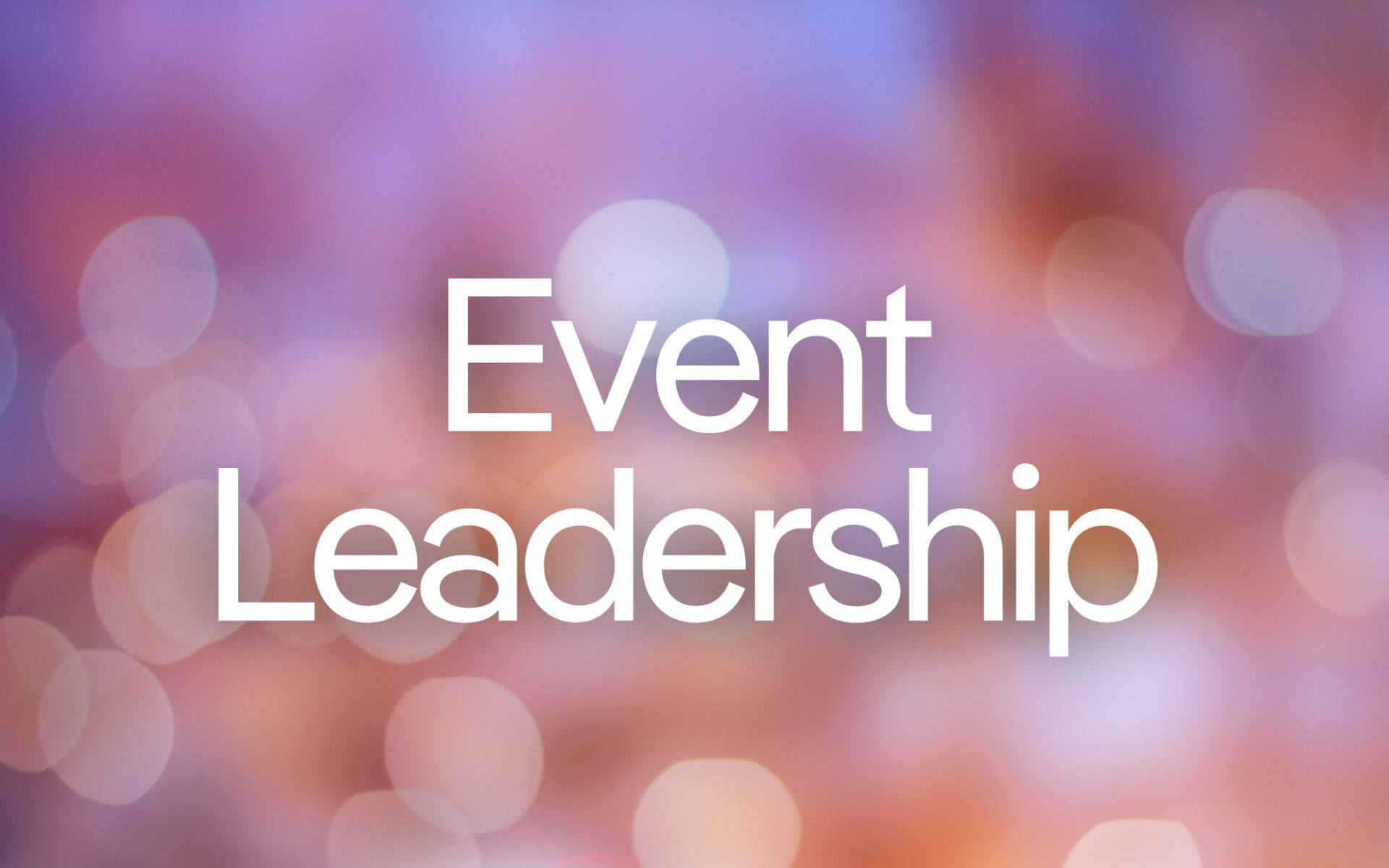 Acts of Change Host Committee and Event Sponsors.