Announcing our Giving Tuesday match! Thanks to the generosity of our Board of Directors, all donations made on Tuesday, November 28th will be matched dollar-for-dollar – up to $10,000.
JCUA is creating a Chicago and Illinois where every person and every community has safety, dignity, and the resources they need to flourish. We bring together the Jewish community to take bold action — working in solidarity with neighbors to build a brighter future.
Each one of us has an important role to play. From JCUA committee members to youth organizers to caucus leaders to allies in elected office, every person in our beloved and diverse community plays an instrumental role in advancing our collective work. We're  grateful for your continued dedication.
The upcoming year will be pivotal year for our city, state, and beyond. As we witness a rise of antisemitism, racism, Islamophobia, and social inequality, JCUA's mission and existence are more important now than ever.
Our power to build a world that aligns with our values comes from our ability to organize people and resources. Both are indispensable to sustaining JCUA's community, our relationships, and our advocacy. Please make an end-of-year gift below and help us build a brighter, safer future for all!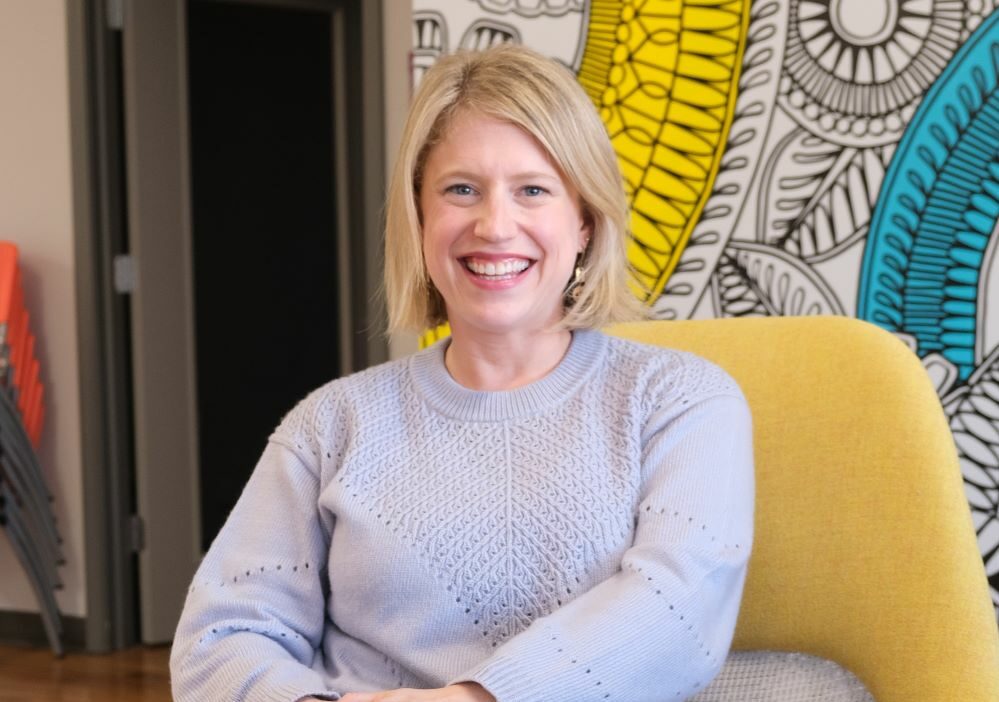 Jackie Rassner: "We have more power than we realize"