Community Development
JCUA's Community Ventures Program (CVP) builds strong Chicagoland neighborhoods by funding critical projects for affordable housing and economic development.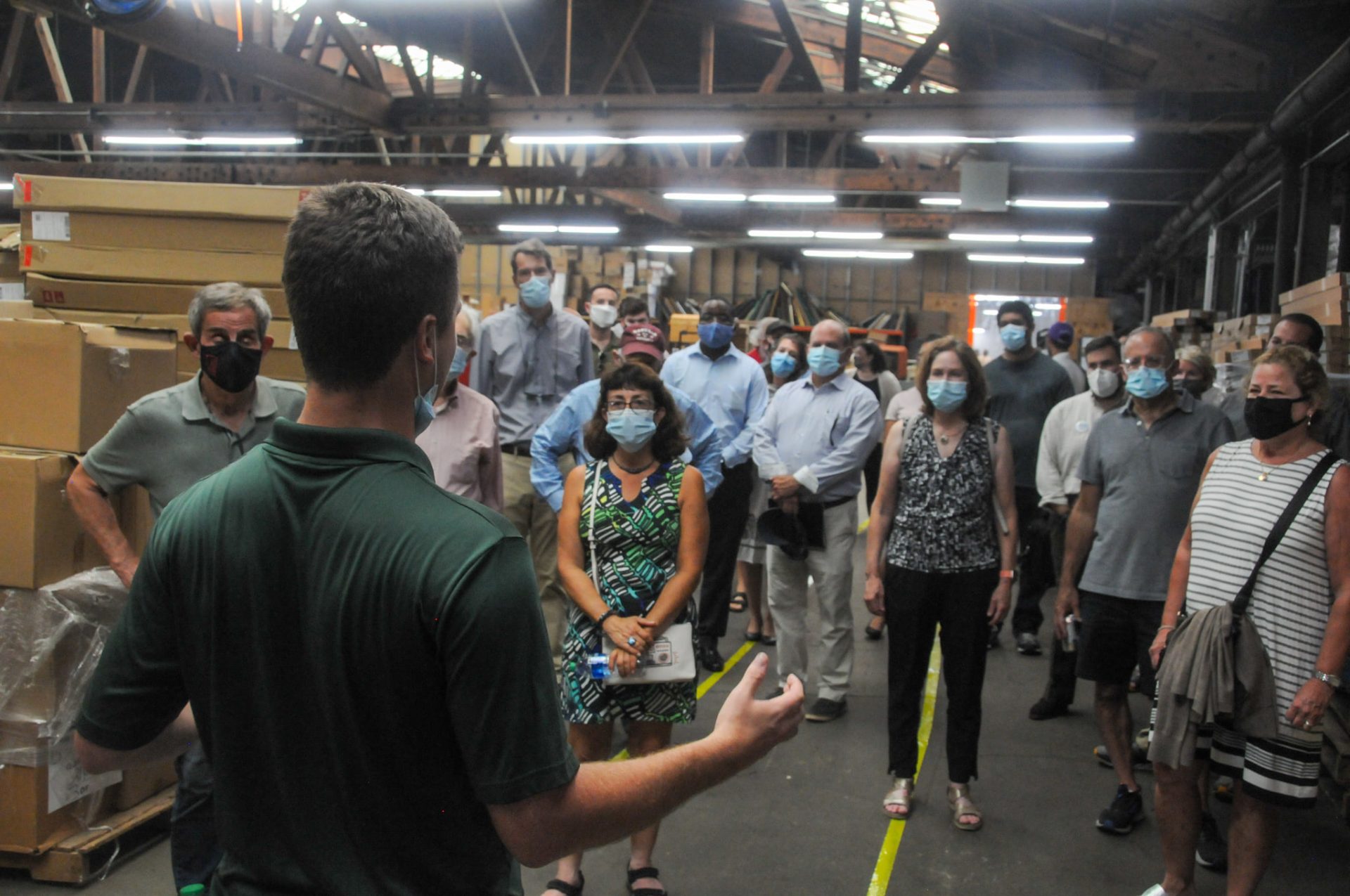 Through CVP, JCUA partners with nonprofit developers and community organizations, awarding zero-interest loans that get projects off the ground and create living-wage jobs for local residents. As JCUA pursues systemic housing and economic justice solutions through grassroots organizing, we use CVP as a tool to simultaneously co-create the physical spaces that ensure Chicago is a city where all residents can flourish.
Since 1991, CVP has provided nearly $8 million in zero-interest loans across 60 projects in 27 neighborhoods. Our funds have leveraged hundreds of millions of dollars of public and private funding for construction and permanent financing, leading to the creation or preservation of nearly 5,000 affordable housing units and more than 1,400 living-wage jobs.
We have partnered with organizations on projects located in neighborhoods across the city, including Albany Park, Austin, Bronzeville, East Garfield Park, Englewood, Gage Park, Humboldt Park, Little Village, Near West, North Lawndale, Old Town, Pilsen, Pullman, Robbins, Rogers Park, Uptown, and Woodlawn.
As Chicago faces intensifying gentrification, rising homelessness, economic instability, and racial injustice, CVP continues to have an active role in preserving and building much needed affordable housing and developing equitable job growth throughout the city.
To learn more, contact Community Development Manager Rose Shapiro (roseshapiro@jcua.org).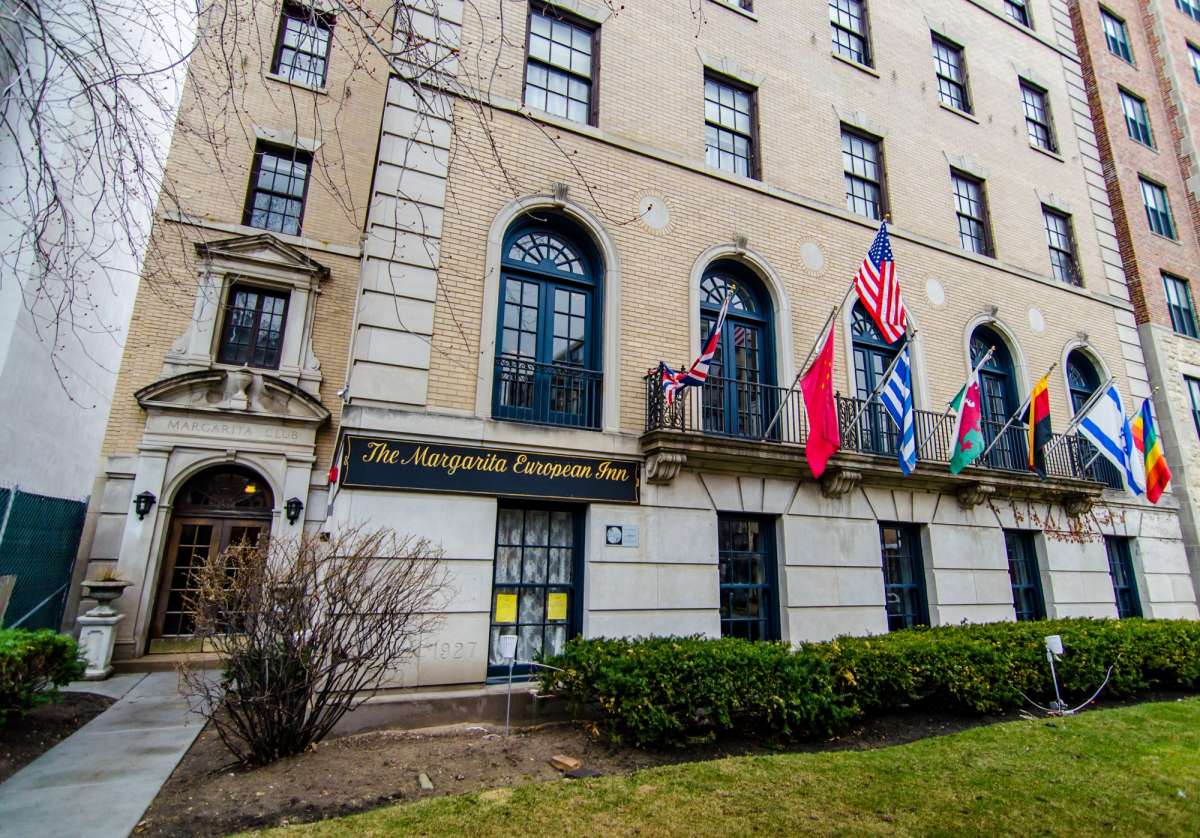 Learn about each of CVP's active projects for affordable housing and economic development.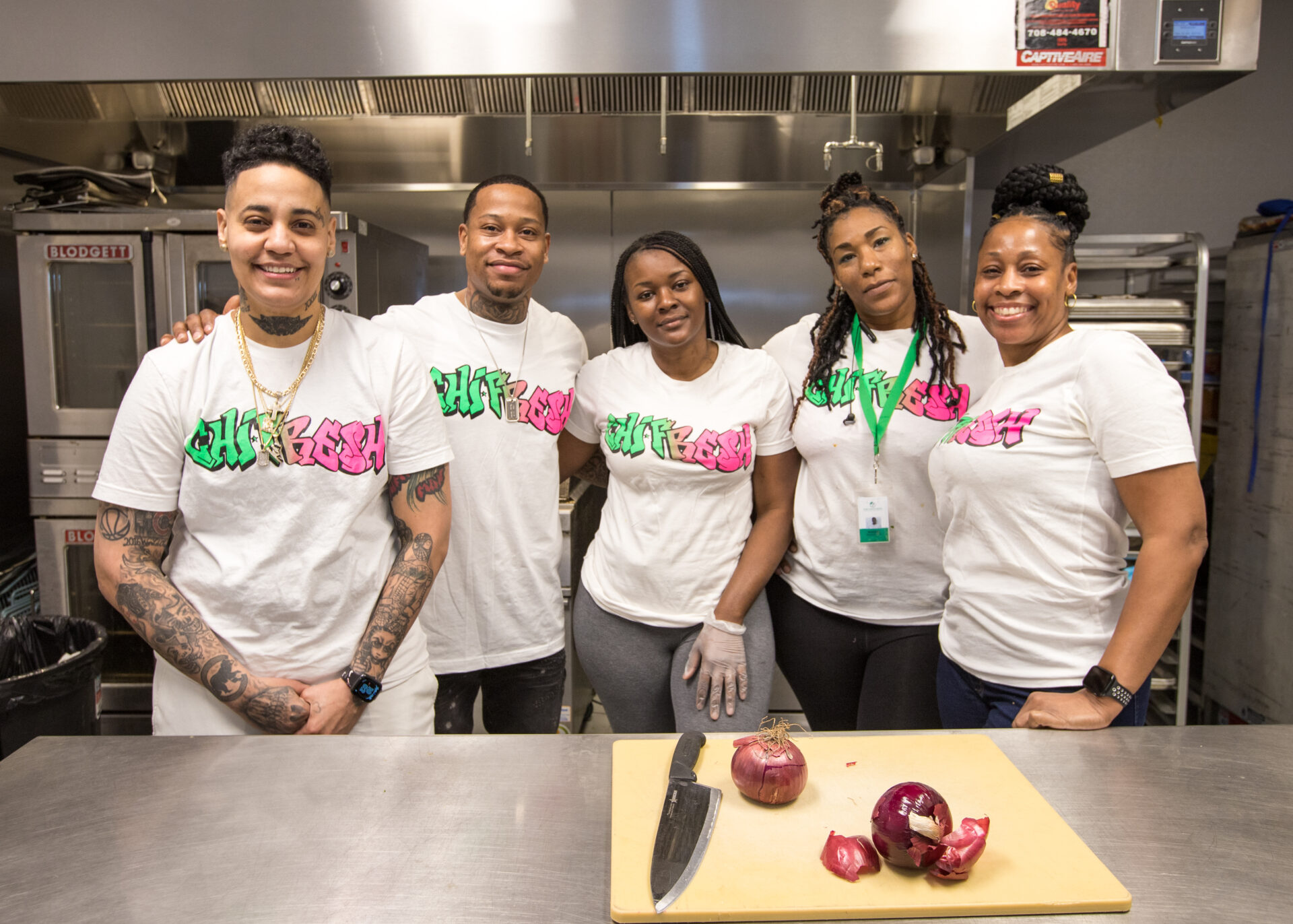 2022 Annual Report
Read the newly-published 2022 Annual Report for CVP, which includes a letter from program leadership, project highlights, financial information, and more!
Composed of community development professionals, finance experts, and JCUA members, the CVP Advisory Committee assists JCUA staff in ensuring CVP projects are impactful, viable, and aligned with JCUA's mission.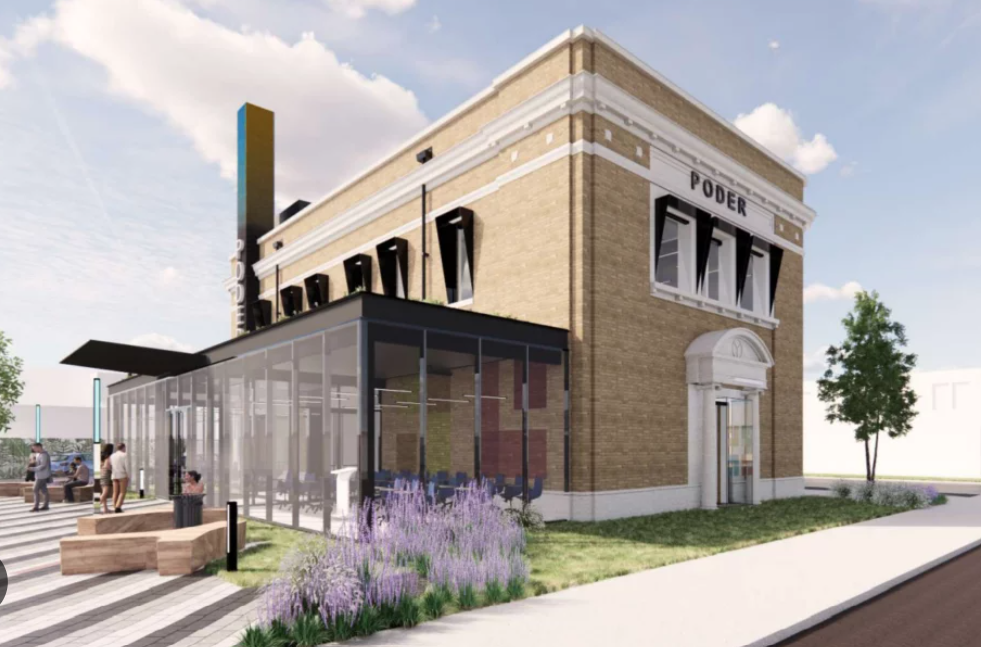 Apply for a Loan
CVP provides seed funding to nonprofits and mission-driven for-profits for the earliest stages of development. Funds can be used for a variety of pre-development costs such as architectural drawings, environmental testing, market studies, application fees, legal fees, and others. Applications are accepted on a rolling basis subject to availability of loan funds. Please contact Rose Shapiro (roseshapiro@jcua.org) if you are interested in applying.
There are three ways to contribute to the Community Ventures Program: you can lend to the CVP loan fund, make a contribution to the CVP loan fund, and make a donation to the Capacity & Operations Fund.