Empowering Communities for Public Safety
ECPS creates what is arguably the strongest version of civilian oversight of police in the entire country, by creating new oversight bodies where residents can take on leadership roles and ensure that CPD is accountable to the communities they serve.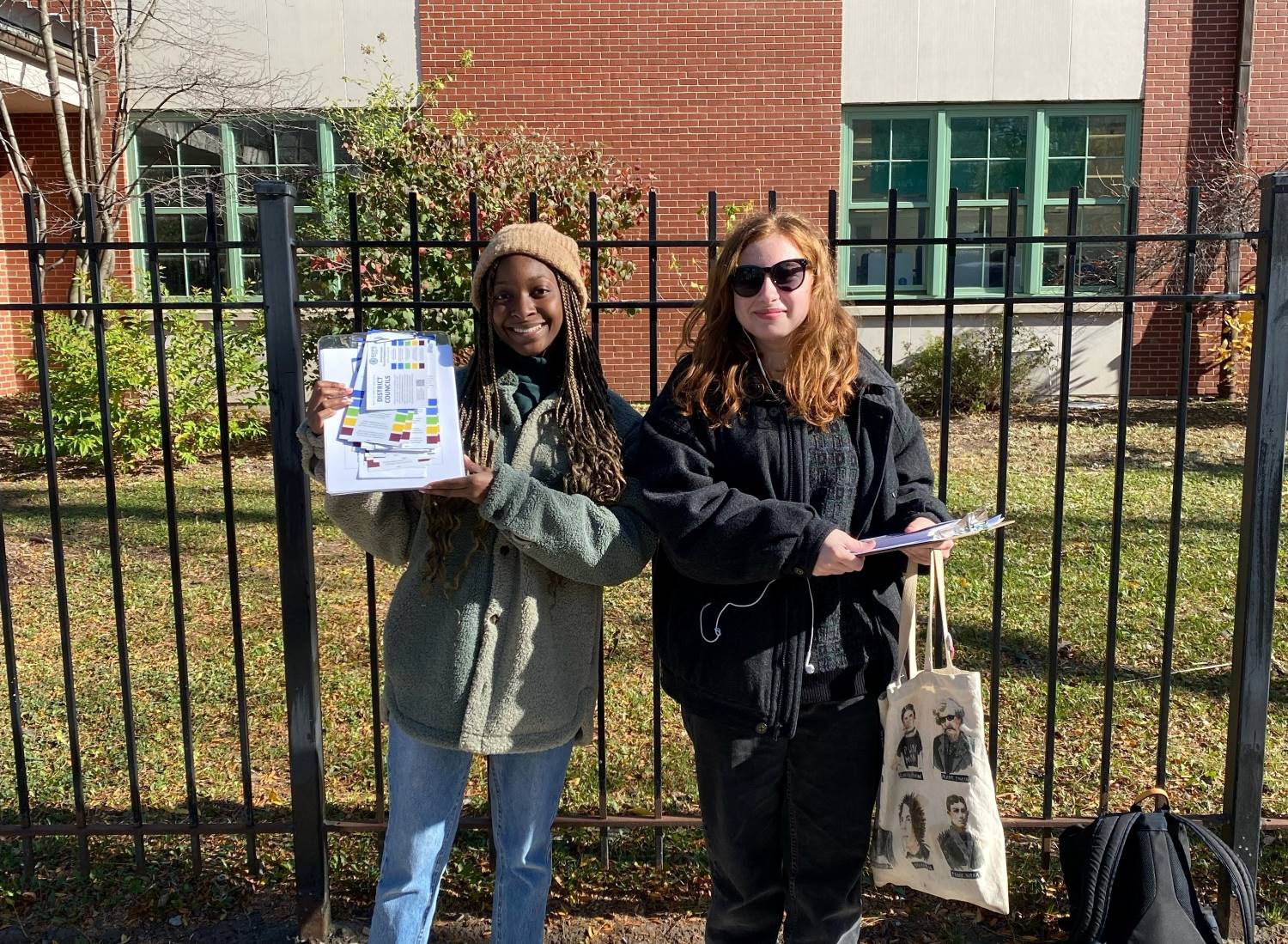 JCUA is a core partner in the ECPS coalition. As we head into a critical time for implementation of the ordinance, JCUA and our partners are out in the city working with candidates running for office and defend against the inevitable attacks from Chicago's police union, who hopes to diminish and disempower community oversight. As ECPS creates 66 directly elected bodies, our coalition will work to ensure that these bodies are full of folks who are dedicated to police accountability — not representatives of the police union who will seek to block meaningful reform.
JCUA has been in the fight for police accountability for a long time, joining the Grassroots Alliance for Police Accountability (GAPA) coalition in 2016. GAPA introduced an ordinance in 2018, laying the groundwork for police district councils and creating the Community Commission for Public Safety and Accountability. The ECPS coalition brought GAPA together with the Civilian Police Accountability Council (CPAC) to form a united front fighting for police accountability in early 2021, after both groups were stalled in City Council and Mayor Lightfoot released an alternate plan.
In July 2021, the ECPS ordinance passed in a historic win for police accountability: the strongest system of civilian oversight in the United States! As coalition members, JCUA did the tireless grassroots work required to pass transformative legislation: we hosted community conversations, phone-banked, marched, petitioned, listened, held powerful actions, and moved key alderpeople. We continue to be active members of GAPA and ECPS, working to implement and support the provisions of the ordinance.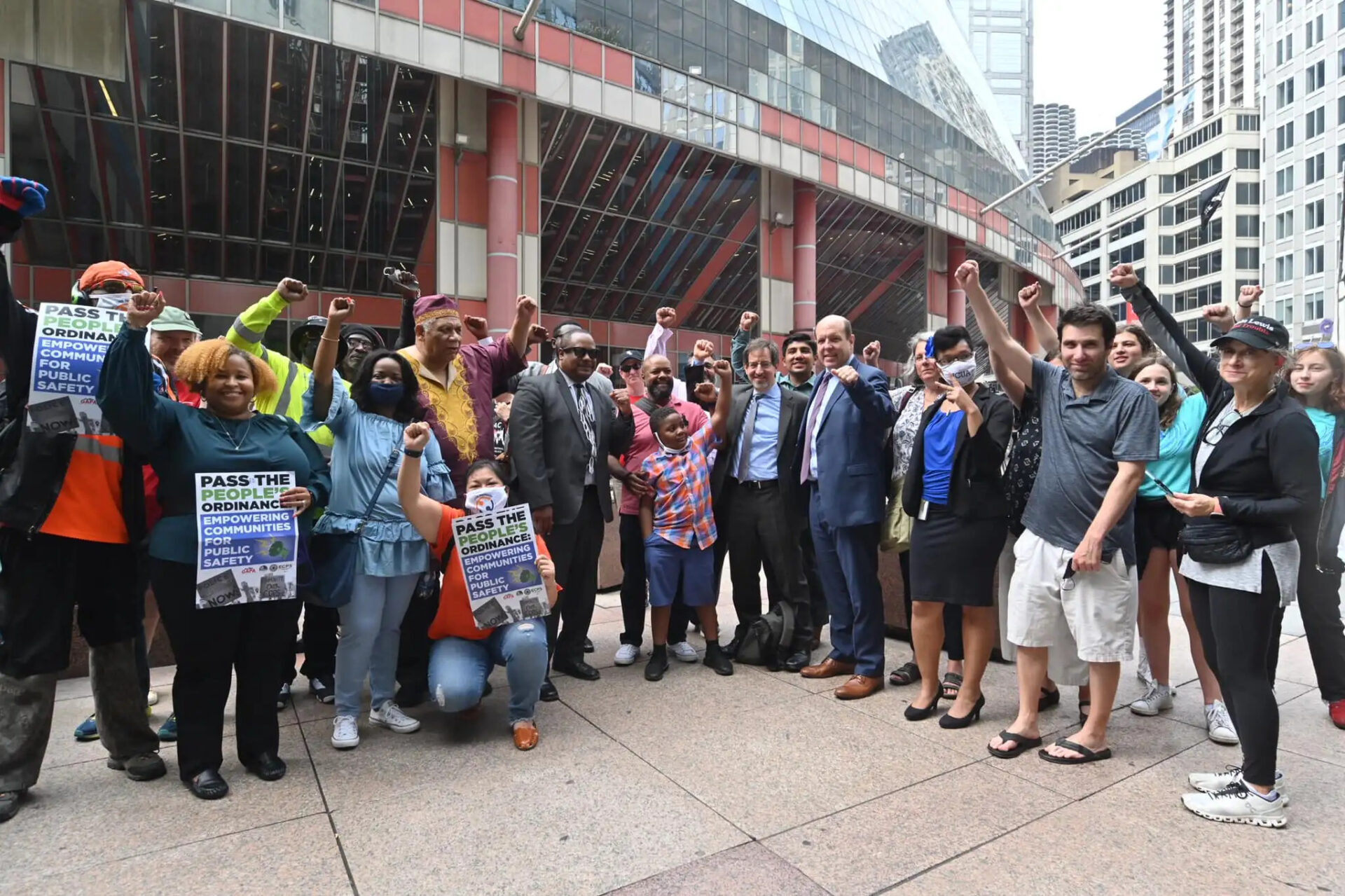 The ECPS coalition led the passage of the historic ordinance in July 2021 that brought Chicago a powerful new system for police accountability. Learn more about the ordinance.