Housing and Economic Justice
Housing is at the center of a safe and stable life. As more than 68,000 Chicagoans are experiencing homelessness, JCUA is organizing to create a long-term solution through the Bring Chicago Home campaign.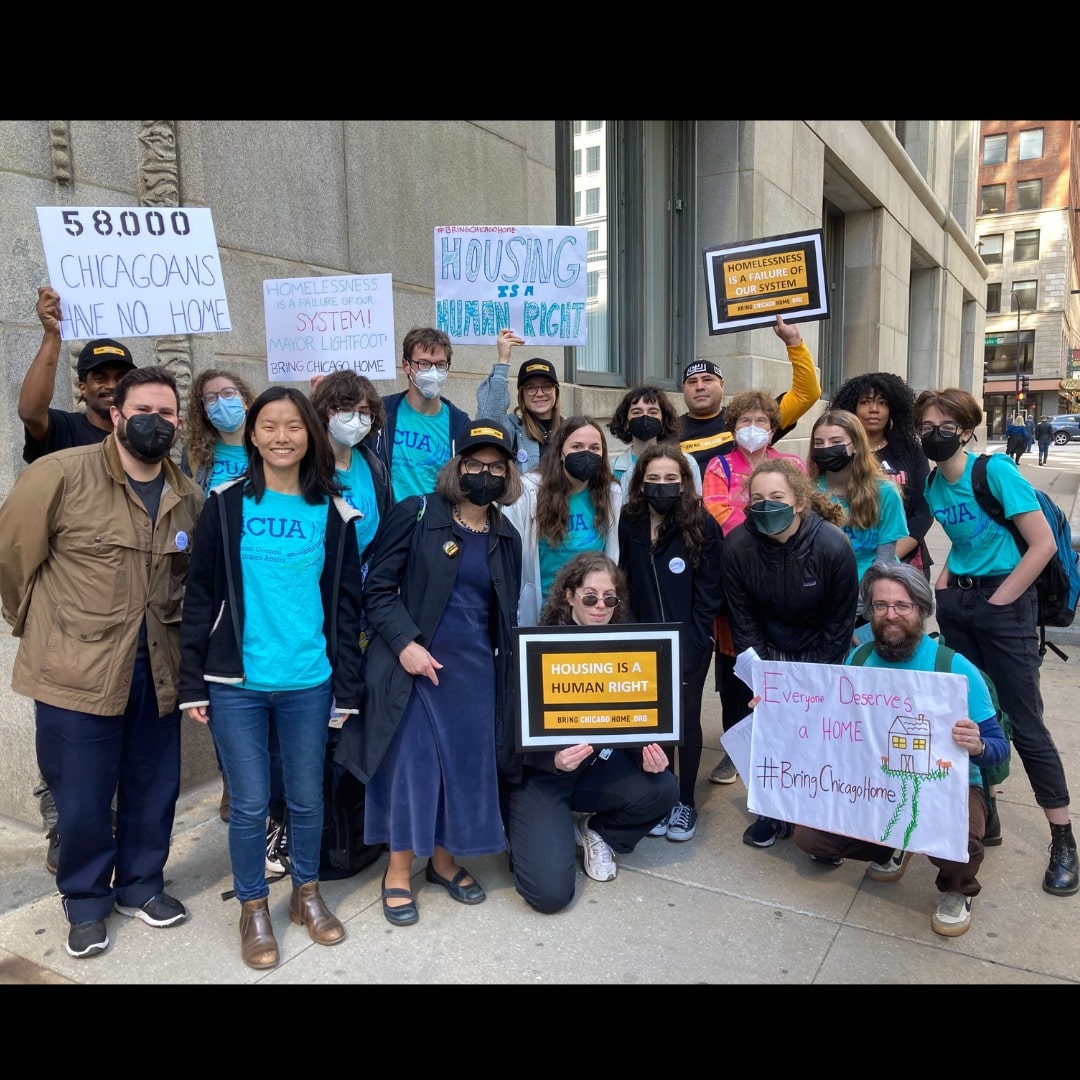 Housing justice has been at the core of JCUA's work since its founding. Some of the first campaigns our founder Rabbi Robert J. Marx worked on targeted the racist, exploitative housing policies and practices of 1960s Chicago. JCUA later took on a direct approach to providing affordable housing through our Community Ventures Program, which since 1991 has provided millions in zero-interest loans that have created thousands of affordable housing units.
Today, through our newest committee, JCUA is working to address homelessness and economic justice in Chicago. According to data from the Chicago Coalition for the Homelessness, approximately 65,000 people in Chicago are experiencing homelessness, and Chicago lags far behind our peer cities in spending money to combat that crisis. We are part of a coalition working to pass Bring Chicago Home, which would create a dedicated revenue stream of more than $160 million dollars a year that could be used to provide housing and supportive services to thousands of families living on the streets, in shelters, and doubled up.
To learn more, contact Community Organizer Jimmy Rothschild (jimmy@jcua.org) or sign up for email updates about our Housing & Economic Justice work.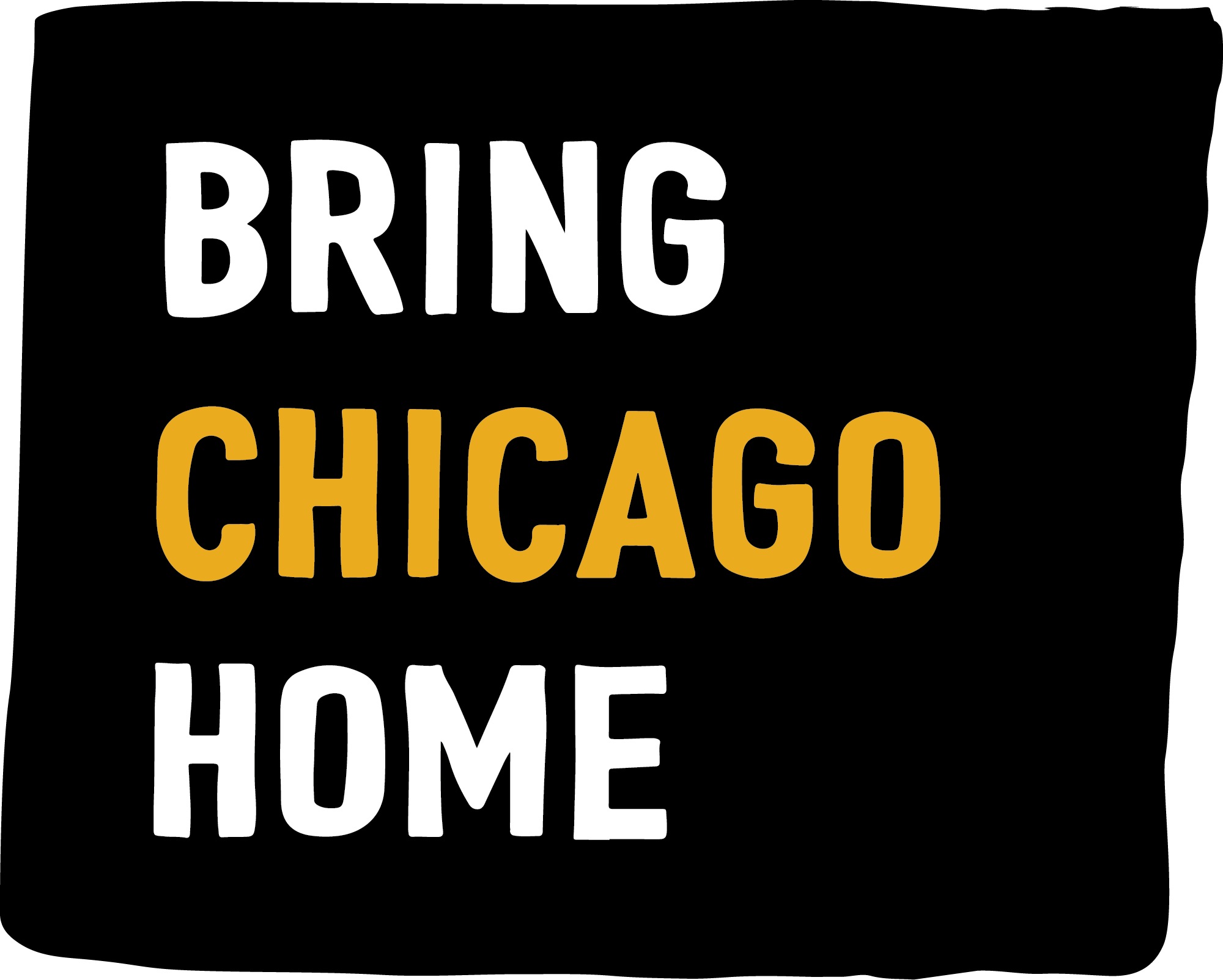 In 2021, the JCUA membership voted to join the Bring Chicago Home (BCH) coalition, a grassroots movement to combat homelessness in Chicago. We are working to bring BCH to a referendum, where Chicago voters can decide to reform the Real Estate Transfer Tax and fund homelessness services.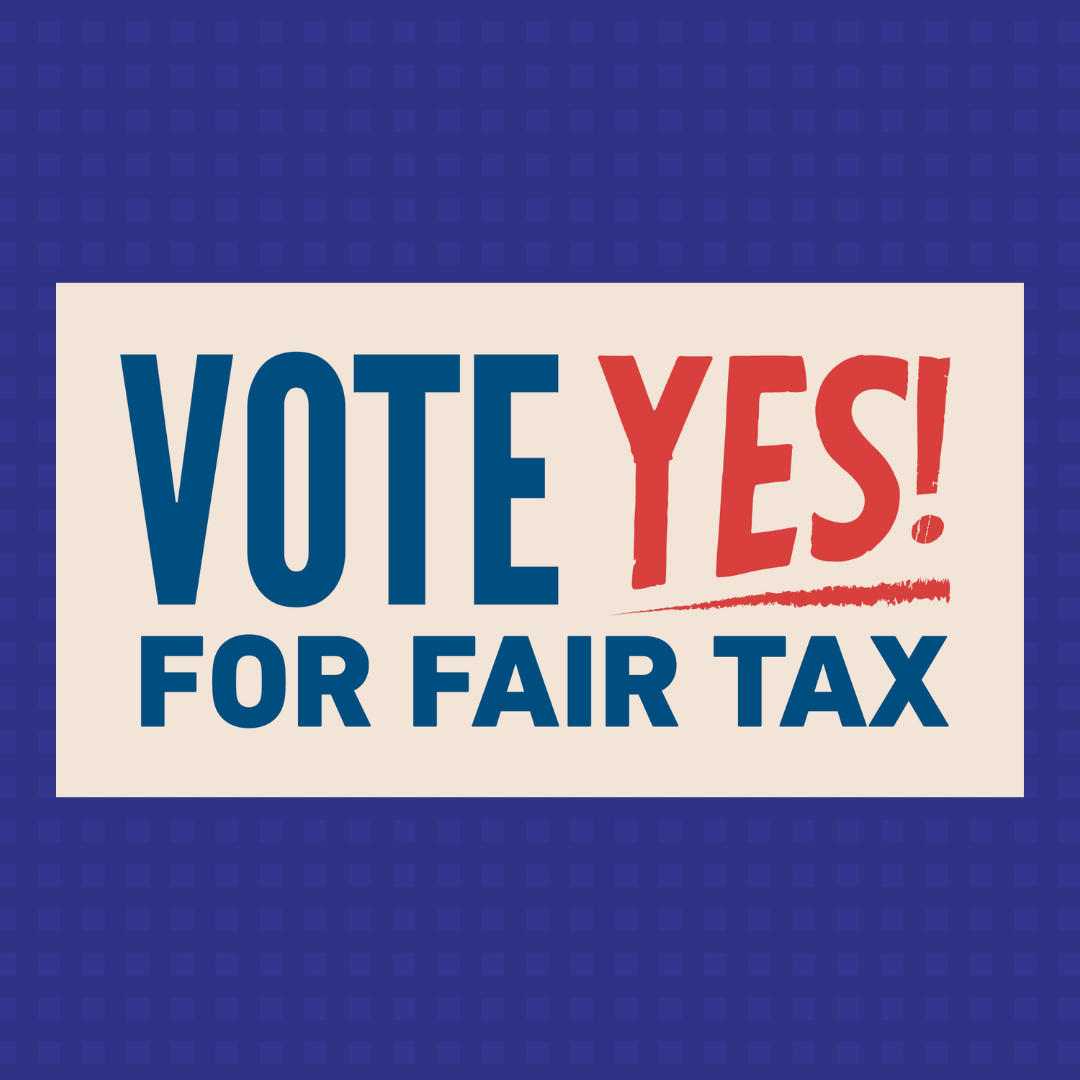 JCUA organized for economic justice by working to pass the Illinois Fair Tax to create a graduated income tax in the state. We also worked to pass the Illinois Domestic Workers' Bill of Rights.
JCUA's Community Ventures Program (CVP) builds strong Chicagoland neighborhoods by funding critical projects for affordable housing and economic development.