April 5, 2023
Chag Pesach Sameach from JCUA!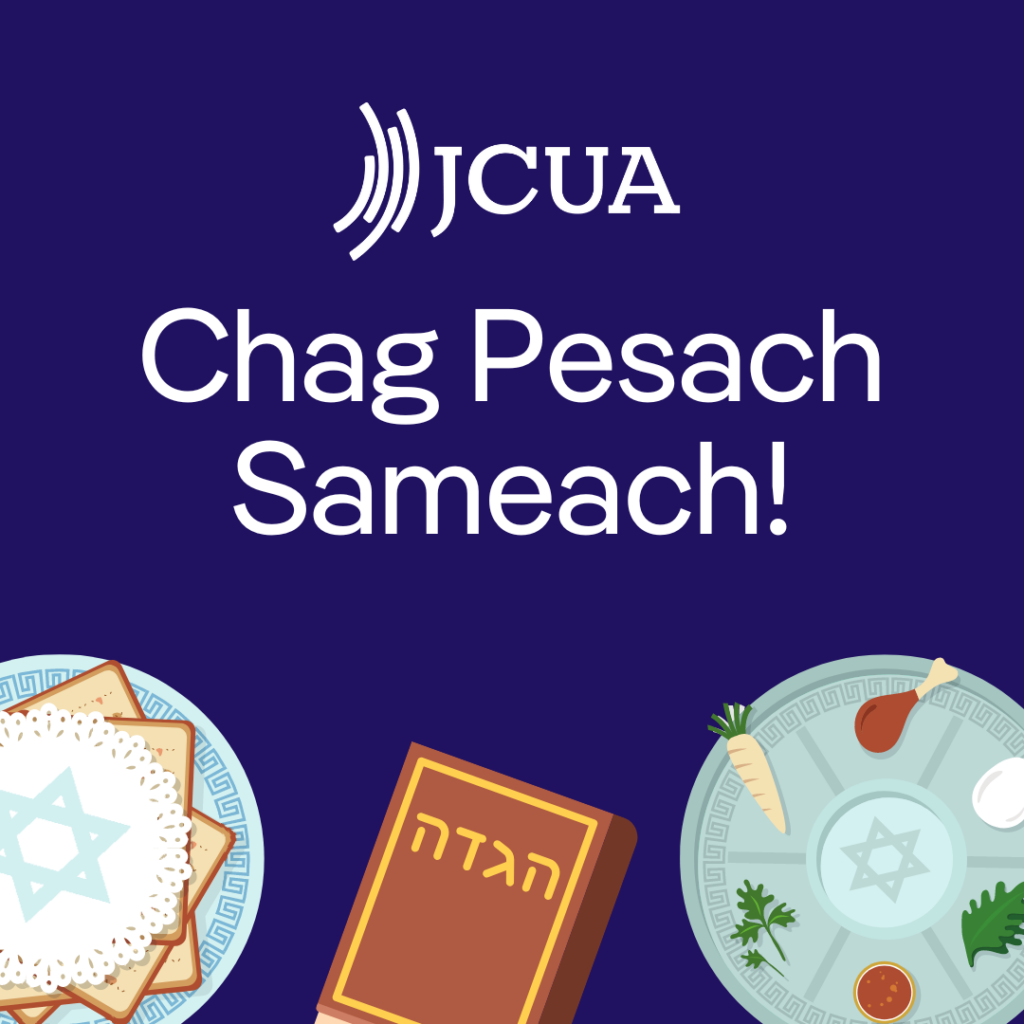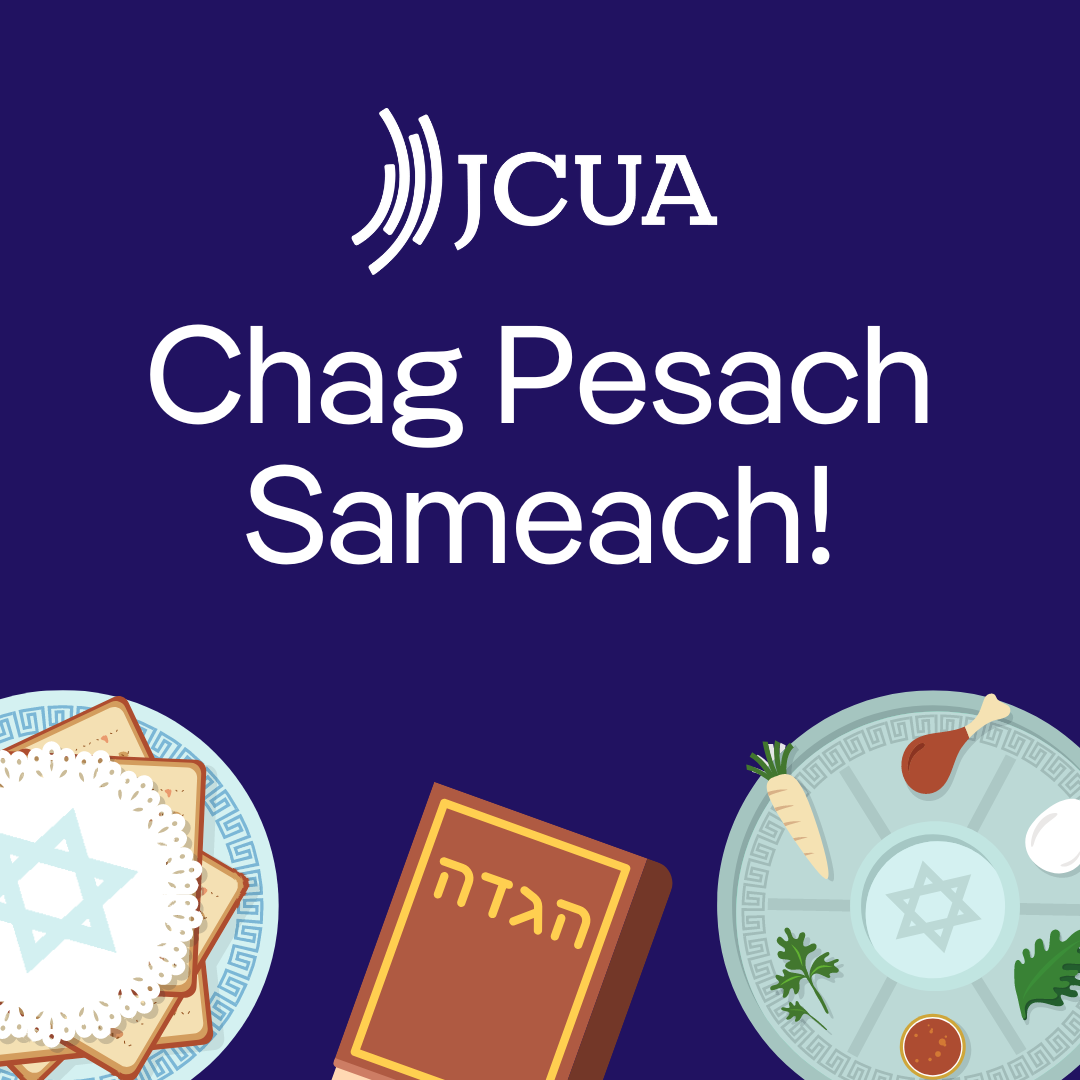 As we gather for Passover, I want to extend my warmest wishes to you and your loved ones from all of us at JCUA. May this holiday be filled with reflection, growth, and joy as we celebrate our freedom and liberation.
Yesterday, we participated in a historic election that has the potential to reshape Chicago's future. As we look ahead to a new mayoral administration and a new City Council — which brings new opportunities to bring forward JCUA's campaigns — let us continue to embrace the hard but important work of creating racial and economic justice.
This week, we see the convergence of Passover, Ramadan and Easter, holidays that are significant for Jews, Muslim and Christians. These moments of faith and reflection remind us of the importance of sustaining multiracial and interfaith coalitions, working together to create a more just and equitable society for all.
Wishing you a meaningful Passover, and a year filled with more victories and more justice!