Antiracism & Equity
JCUA is working to confront white supremacy out in the world and within our own spaces. We offer members and partners racial justice training opportunities and are implementing antiracist values and practices throughout our work.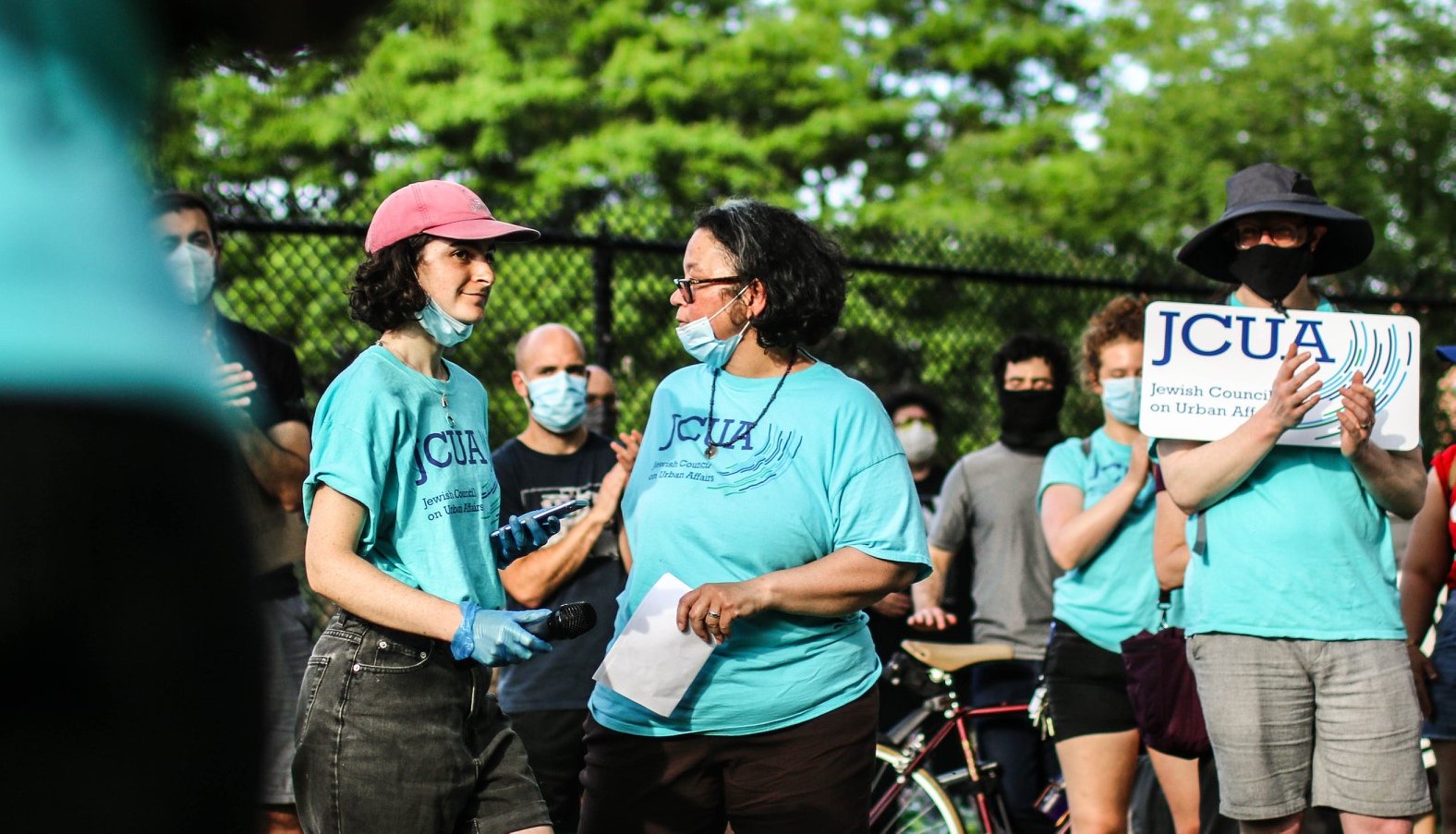 As an organization focused on the root causes of social injustice, JCUA is committed to the work of confronting white supremacy. Across our organizing campaigns, we work to upend racist policies and systems that harm people of color. We also offer a Racial Justice Training led by a multiracial training team that includes modules around history, political analysis, and skills.
Under the leadership of our Director of Antiracism & Equity, JCUA is working to transform our institutional culture and develop policies and practices that promote racial justice. We are in the process of a multi-year engagement with Chicago Regional Organizing for Antiracism (Chicago ROAR), which is providing our staff, Board and members with training opportunities, mentorship and coaching, and accountability. Additionally, a team of staff and members are working to implement restorative justices practices through multiple modalities, so that when harm occurs in JCUA spaces, there are processes and a framework for repair.
To learn more about JCUA's Antiracism & Equity work, contact our Director of Antiracism & Equity Jackie Baldwin (jackie@jcua.org) or sign up for email updates.
Racial Justice Training
JCUA holds racial justice training programs for our members. Our multiracial training team leads a full day of learning, community-building, and discussions about how we can work as Jews and social justice activists to dismantle white supremacy and be anti-racist. Our next racial justice training will be held in early summer 2023.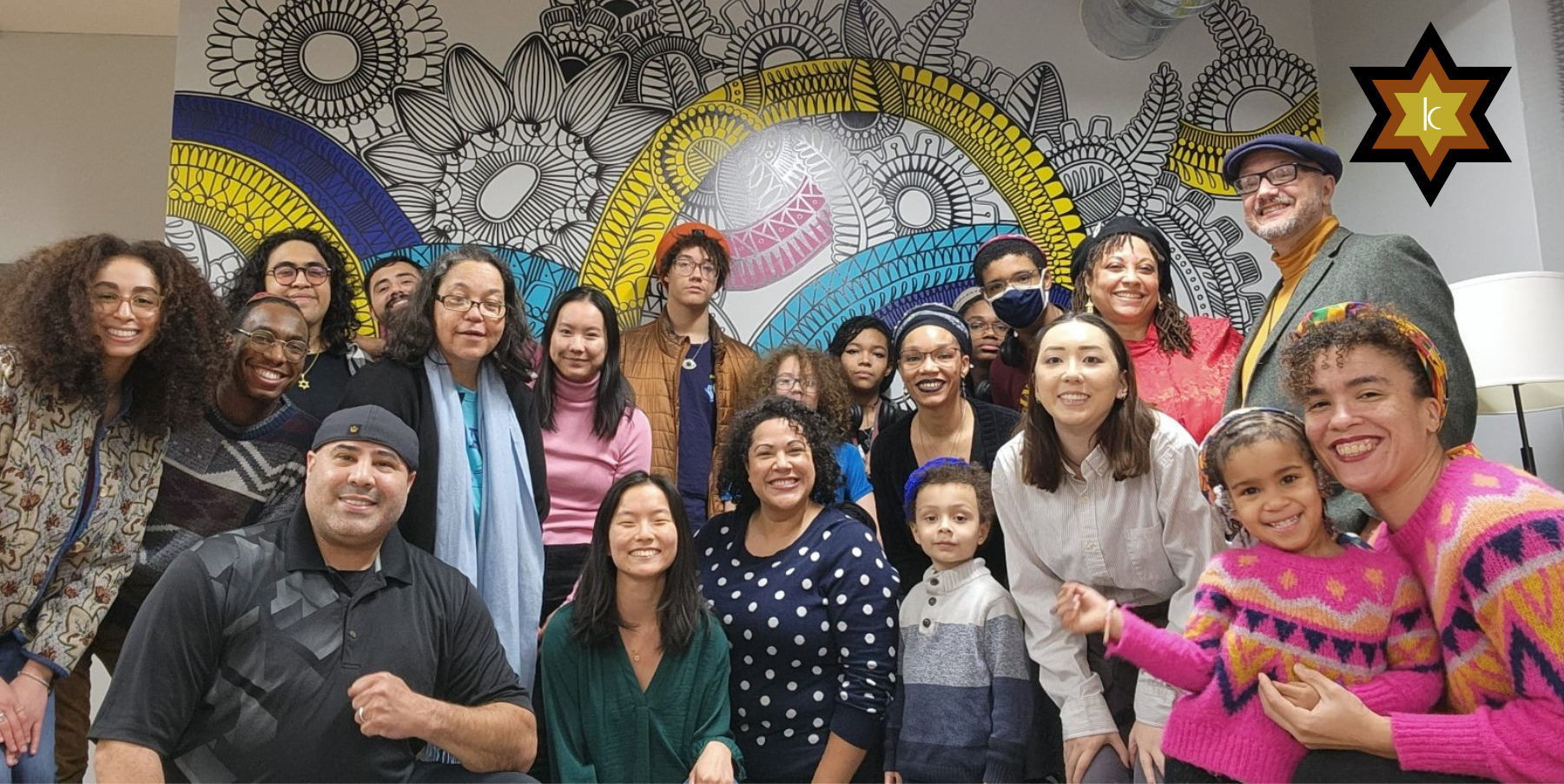 The Kol Or Jews of Color Caucus brings together JCUA members who identify as Jews of Color to build community and organize for social change.
The White Racial Justice Working Group is an affinity space for white Jews in JCUA to lean into the discomfort of unlearning and challenging the beliefs and behaviors of white supremacy. Participants gather for monthly sessions in a highly intentional space, cultivating their growth together.