August 24, 2023
Big news: Bring Chicago Home legislation updates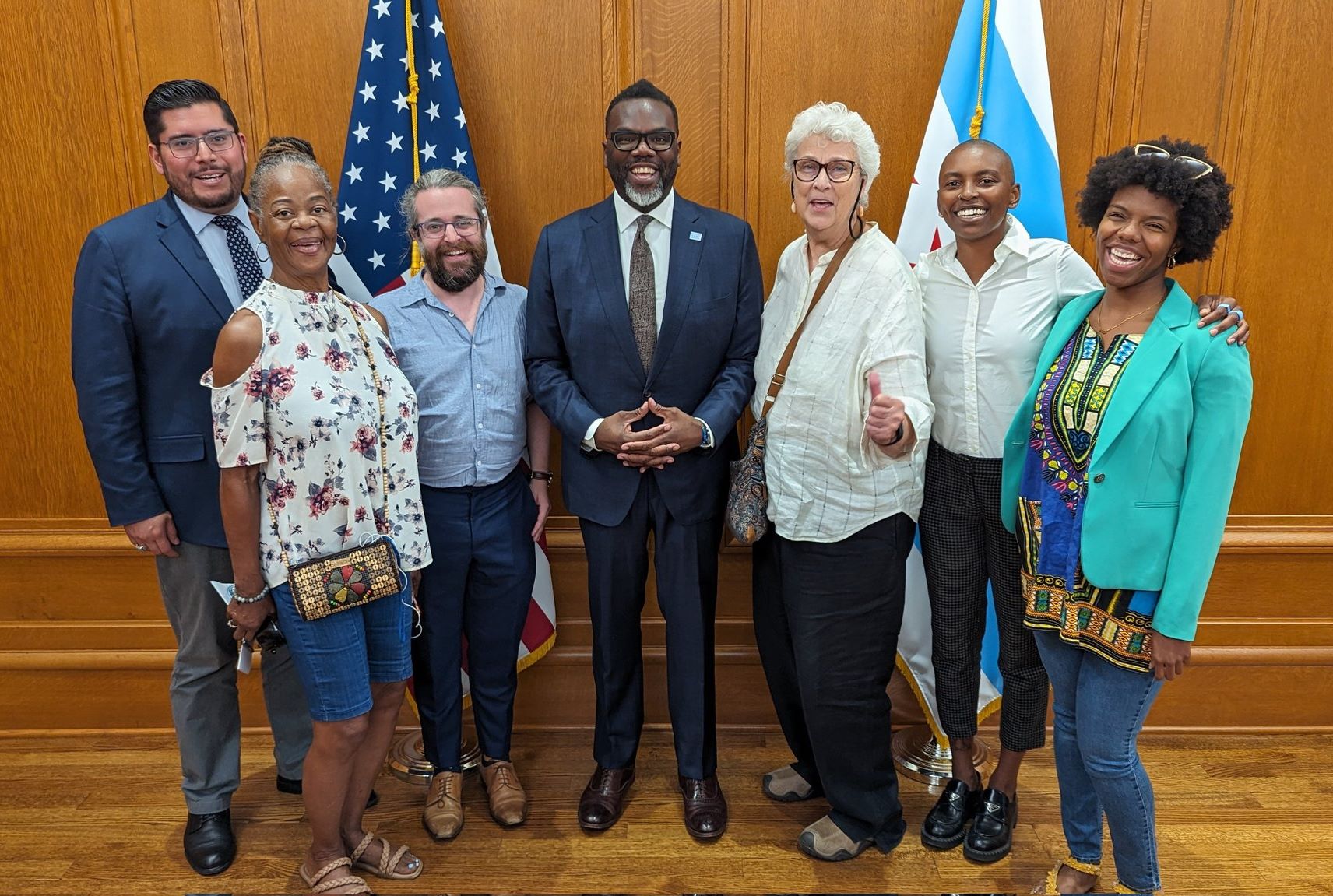 Following weeks of negotiations between our Bring Chicago Home coalition and Mayor Brandon Johnson's administration, we have unanimously approved changes to our legislation to eradicate homelessness in Chicago.
In the updated BCH proposal, we have modified the tax structure on real estate transactions by introducing a three-tiered, marginal rate, so that:
The first $1 million of the property sale would be taxed at .6%
The value of the sale between $1 – $1.5 million would be taxed at 2%
The value of the sale more than $1.5 million would be taxed at 3%
This would mean that taxes will decrease for 94% of property transactions in Chicago, yet we would still be able to generate $160 million every year for affordable housing and wraparound services. Read our coalition's statement.
Thank you to Brother Mike Eldridge and Jimmy Rothschild for representing JCUA at the negotiating table and the dozens of JCUA members who provided important feedback and input on these changes.
Take Action!