September 9, 2023
Roundup: September 9, 2023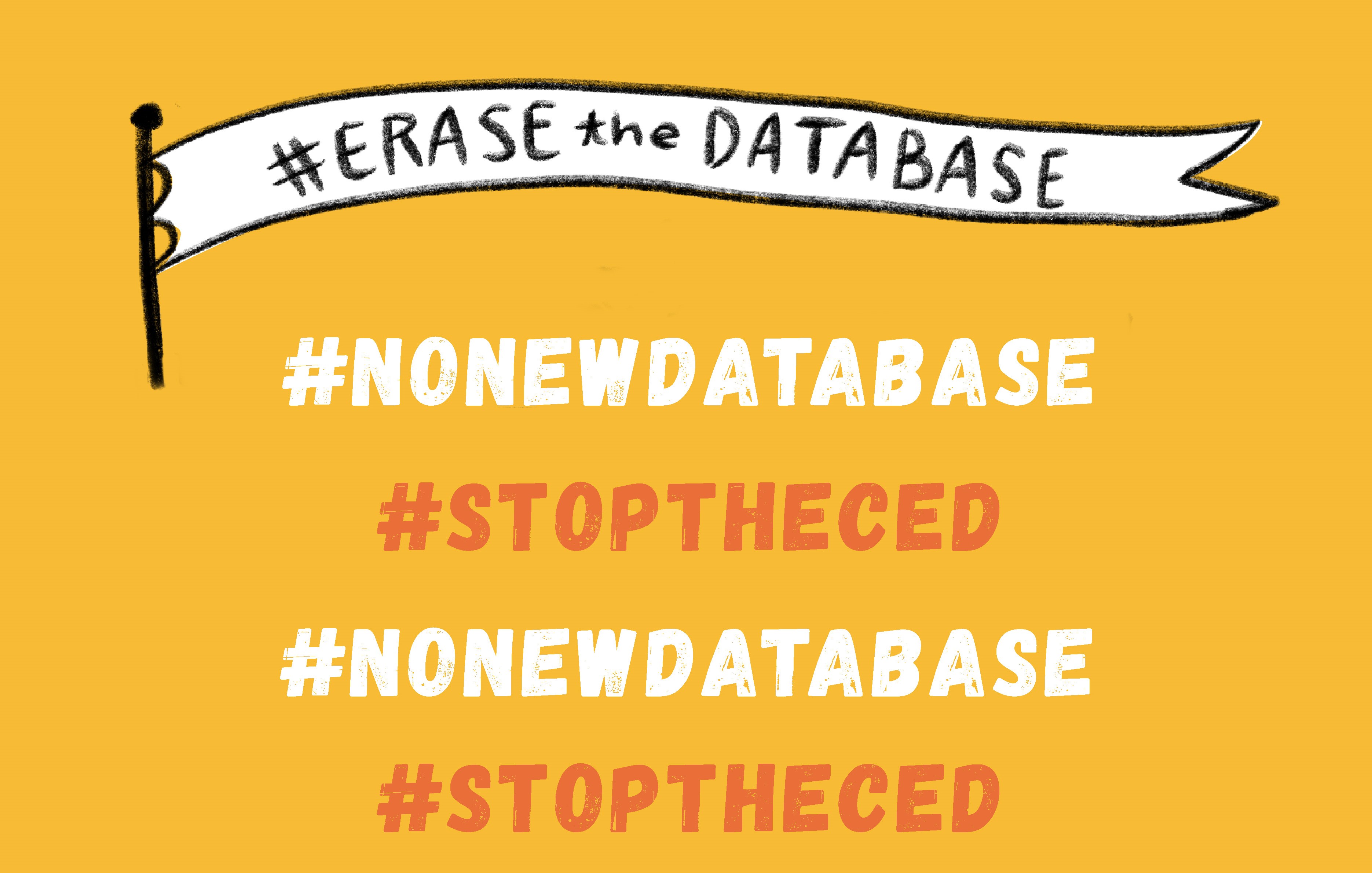 Victory! CCPSA votes to end gang database 
JCUA and our Erase the Gang Database coalition have been organizing for years to end the use of the racist, ineffective, and error-ridden Chicago gang database. Finally, we've won!
Last night, the members of the Community Commission for Public Safety & Accountability (CCPSA) — the civilian oversight board we fought to create through ECPS — leveled a decisive blow to the gang database as we know it.
"The goal is to formally put an end to the gang database and put some guardrails up so that something like that never happens again," said CCPSA President Anthony Driver.
Community groups across Chicago have led the movement to erase the database. With our ECPS victory in 2021, we shifted policymaking power to a civilian commission who has the authority to approve, shape, or reject CPD policy.
Last night, CCPSA wielded its power for the people!
We are eager to continue working alongside our partners to ensure safety and justice for all Chicagoans, through campaigns including Treatment Not Trauma, Bring Chicago Home, Stop ShotSpotter, PeaceBook, and more.
How you can help asylum seekers in Chicago 
It's been one year since Texas Gov. Greg Abbott began bussing migrants to Chicago. More than 13,000 asylum seekers have arrived so far.
While Brandon Johnson and J.B. Pritzker lobby the Biden administration to expedite work authorizations and provide more federal resources, the people of Chicago have been stepping up to support our new neighbors through mutual aid and volunteer opportunities.
Here are just some of the ways you can take action:
This Tuesday! As JCUA gears up for another year of bold, Jewishly-rooted organizing, we're thrilled to host Pursue Justice in 5784! This orientation session, led by Talia Waxman, Elie Katzman Jacobson and Paul Ellenbogen, is the perfect introduction to our work. You'll learn about JCUA's long legacy, our current campaigns, and how you can participate in our collective efforts for justice.
Whether you're entirely new to JCUA, you've interacted with an organizer, attended a few events, or simply want a refresher on our work, we'd be delighted to see you. For active JCUA members: kindly encourage your friends to join this event and help us expand our people-power!